The last words of a U.S. motorist who died after he was allegedly beaten by five police officers were "Mommy, Mommy, Mommy," according to a lawyer.
tire nichols29, died in hospital three days later confrontation after traffic stops in Memphis, TennesseeJanuary 7th.
Body camera footage of the altercation is expected to be released later Friday night.
The family said the "very horrific" video, which their lawyers likened to the 1991 attack on motorist Rodney King by Los Angeles police officers, showed police brutally beating the FedEx employee for three minutes.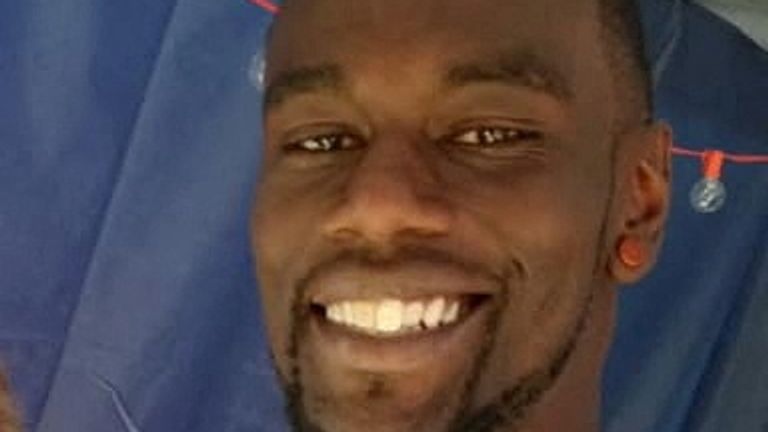 The five fired officers, all black, were charged with second-degree murder and other offenses in Mr Nichols' death, including battery, kidnapping, officer misconduct and officer oppression.
Ben Crump, a civil rights attorney representing his family, said that when members of the public viewed the video, they would see him calling for his mother.
He said: "When you watch the video, you see Tye Nichols calling for his mum.
"He yelled for his mother three times. His last words in the world were, 'Mama, mama, mama'. He was screaming for her. When you think about the kidnapping charge, he said 'I just want go home'. "
"For God's sake, it's a traffic stop. A simple traffic stop."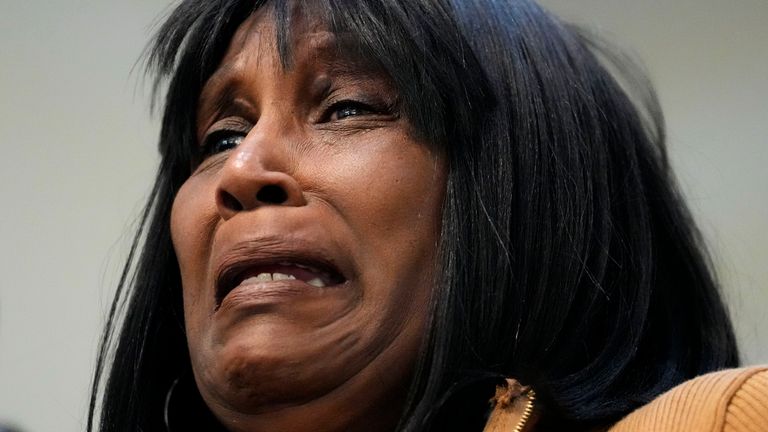 Mr Nichols' mother, Row Vaughn Wells, told reporters: "Let a mother know that their child is calling for them in their time of need and I'm not there for him. You know how I feel right now? Because I'm not there for my sun."
Ms Wells recalled having "a terrible pain in the stomach" and once she found out what was happening she realized "it was my son's pain I was feeling".
"I found out my son was calling my name, you don't know how I feel right now," she added, trying to hold back tears.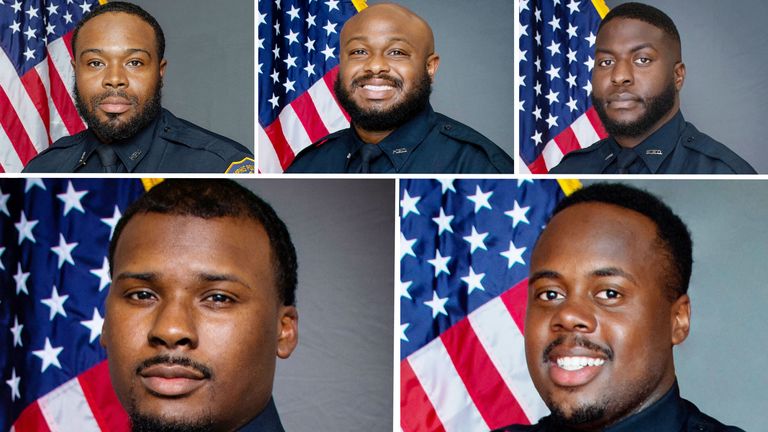 She also said she hadn't seen the video, but urged anyone with children not to let them watch it.
"I've never seen the video, but what I've heard is horrific."
She added that the accused officers "disgraced their families".
"I would like to say to the five policemen who killed my son, you have also disgraced your own family by doing so.
"But I will be praying for you and your family. Because this shouldn't have happened. We want justice for my son."
She called for peaceful protests.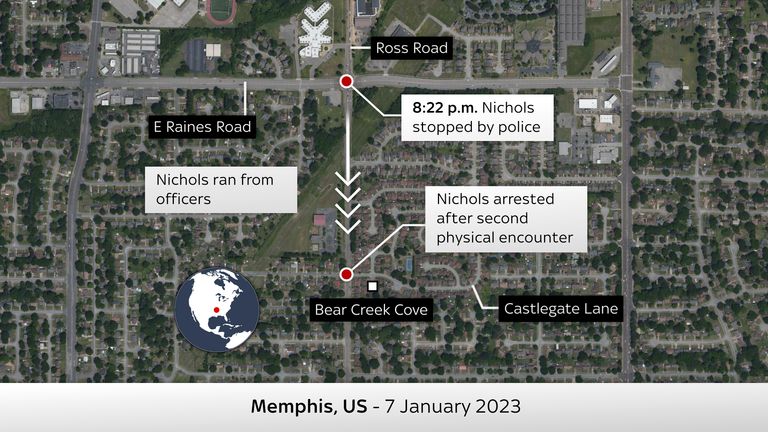 Shelby County District Attorney Steve Mulroy said the "altering" preceded an "altere" after police pulled over Mr Nichols for allegedly reckless driving and officers pepper-sprayed him spray.
He added that Mr Nichols then tried to flee on foot and another altercation ensued.
Police beat him and his injuries in the encounter resulted in his death, his family said.
Relatives blamed police for his heart attack and kidney failure. Authorities said only that he experienced a medical emergency.
The officers were assigned to the "Scorpion" unit, which focuses on violent street crime. Lawyers for the family want it dissolved.
Memphis Police Chief Cerelyn Davis said the department will review Scorpion and other specialized units.
President Joe Biden said the Nichols family and the city of Memphis deserve a "swift, full and transparent investigation."
He added: "Public trust is the foundation of public safety, and today in too many places in the United States the bonds of trust are broken or broken."